BOSOZOK
Our new brand Bosozok introduces the following new products.
Here they come.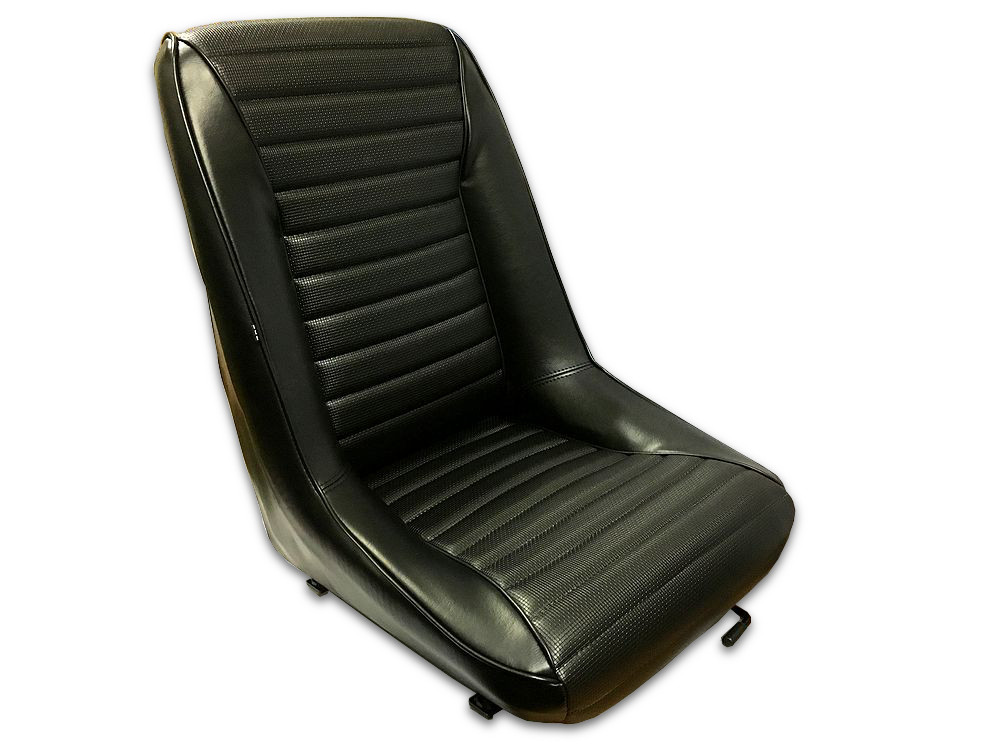 KEN & MERRY-STYLE SEAT NEW
This original seat reminds us of "Hakosuka Skyline". "Ken & Merry's Skyline" used to be a famous advertising slogan in those days.
attached with a slider rail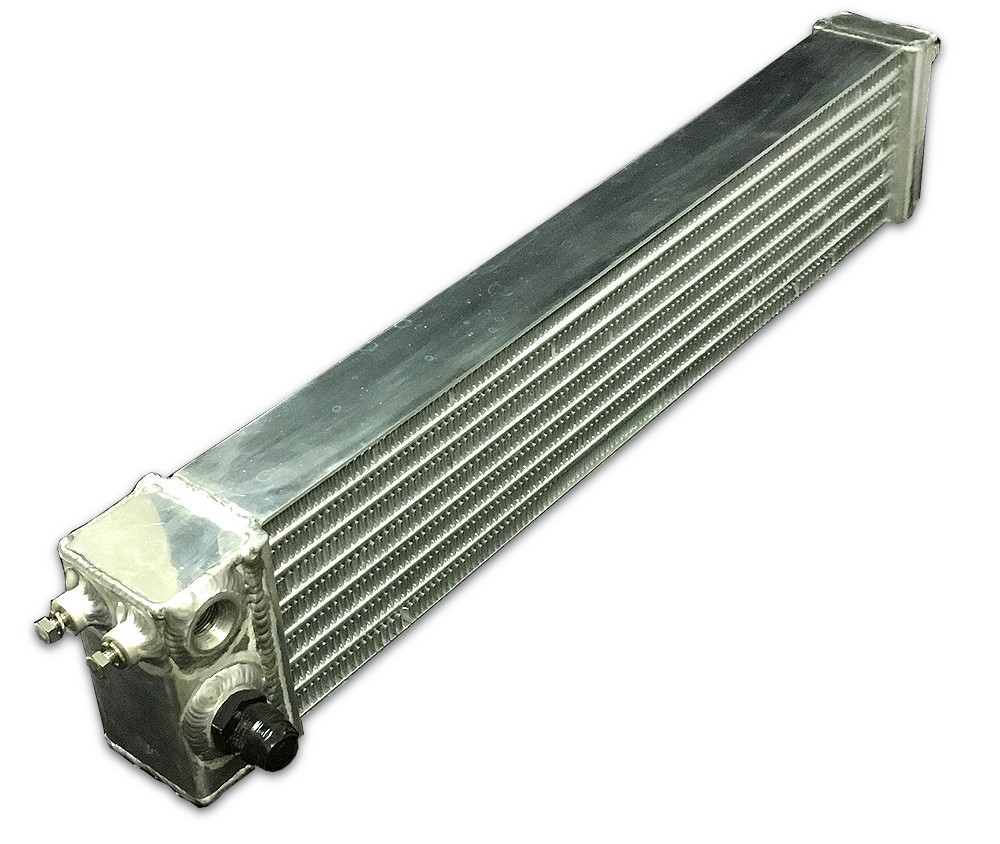 WORKS Style Large Oil Cooler NEW
For front mount oil cooler which reminds us of those days. It is reproduced with partial hose sequence.
Drop down into an excellent racing stance or raise the bar for your comfortable ride with our selection of suspension systems.
Feel a thump in your heart on every boost.Whatever you'd like to make your ride, you'll find the solution here.