SEPTEMBER 19th-22nd 2015 at Shanghai Hongquiao National Convention and Exhibition Center in Shanghai PRC
SHANGHAI GT SHOW 2015
The Shanghai GT show is one of the biggest trade event for contemporary automotive industry. You can see the emerging trend of car scene and feel the heat of automania in developing South East Asia. The venue is kind of brand-new expo site just built in 2011 near the Shanghai Hongquiao international airport. During the event, the spacious place was filled with tons of cars and jammed by exhibitors and visitors all over the world.
As for us, Stanceconcept, thanked to the Galena, our authorized partner in main-land China, we could realize the successful exhibition of our exclusive products to Chinese automotive fans. Actually, this was our first time to participate in this titanic car festa.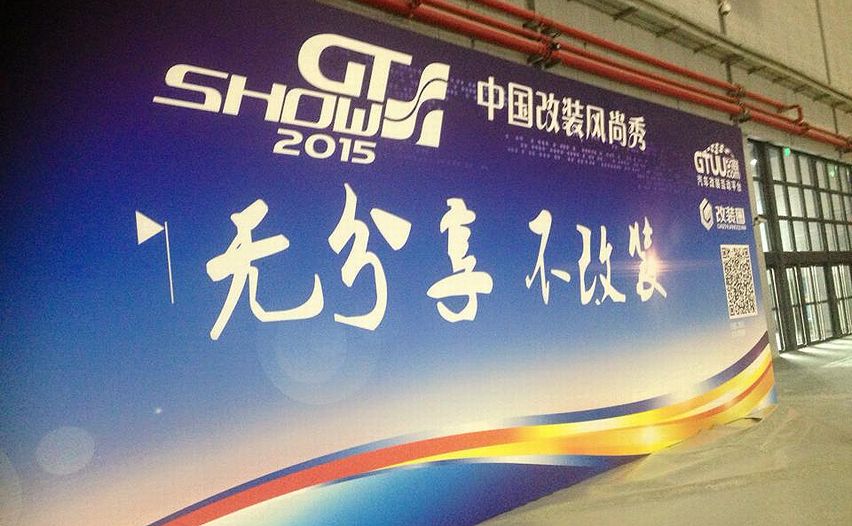 We featured our S-forged line wheels and just released genuine carbon fiber rims. We have displayed even the newest S-Forged wheel which was supposed to be announced this November. If you have visited our booth,you might take a look at it.
Even though we can't say our booth was located at felicitous position, so many visitors came to us and we had valuable opportunities to show our offerings. We really apprecieted. We wish you could have found something intriguing for you.