WHEELS 2015 at Shizukuishi Iwate JAPAN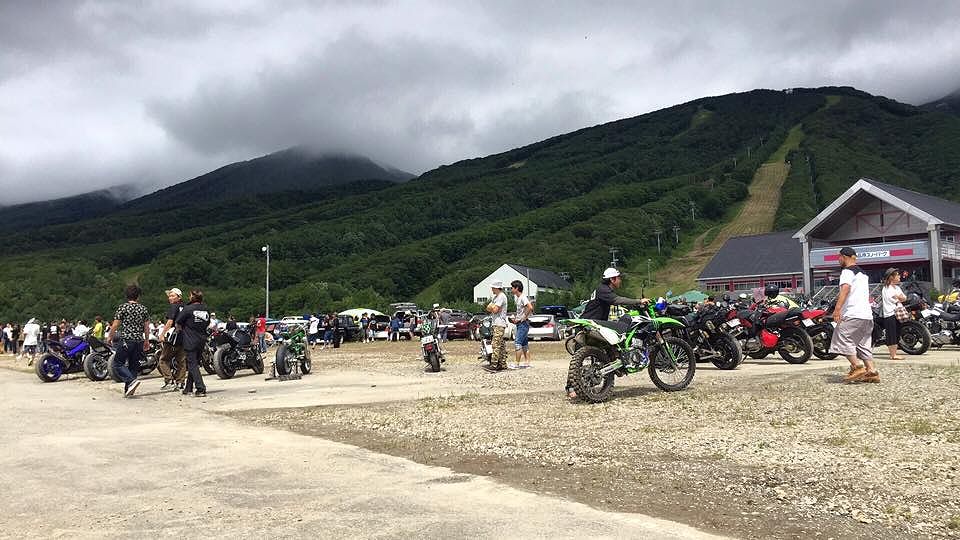 AUGUST 23rd 2015 at Iwate Kogen Snow Park, Shizukuishi, Iwate JAPAN
WHEELS 2015 at Iwate JAPAN
In the midst of summer, we have several opportunities to take part in local diamonds of car show in Tohoku district, Japan. Whenever we join these events, we can feel comfortable and refreshing. We are touched with expansive heart of people and enjoy the crisp zephyr in the beginning of fall,sometimes.
This one, WHEELS, is one of them and must-attend car enthusiast's event. All through the laid-back atmosphere, you can savor the moment at which you are rambling through fantastic show cars.
If you have experienced it, you would miss it.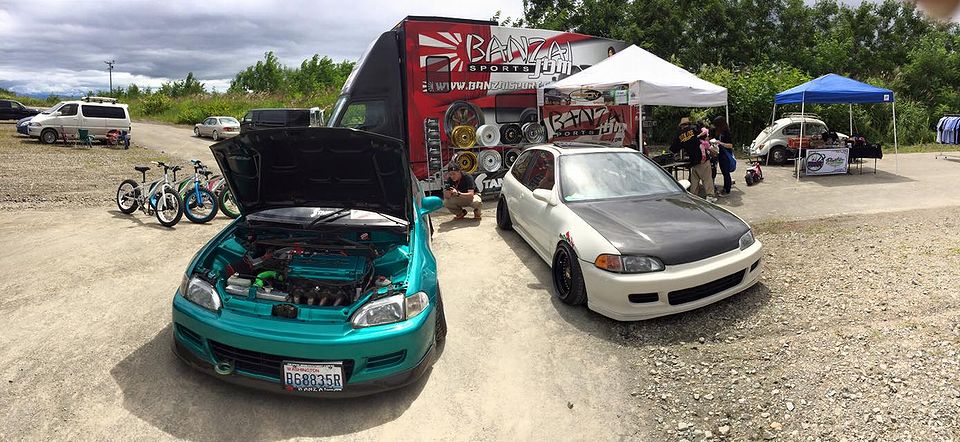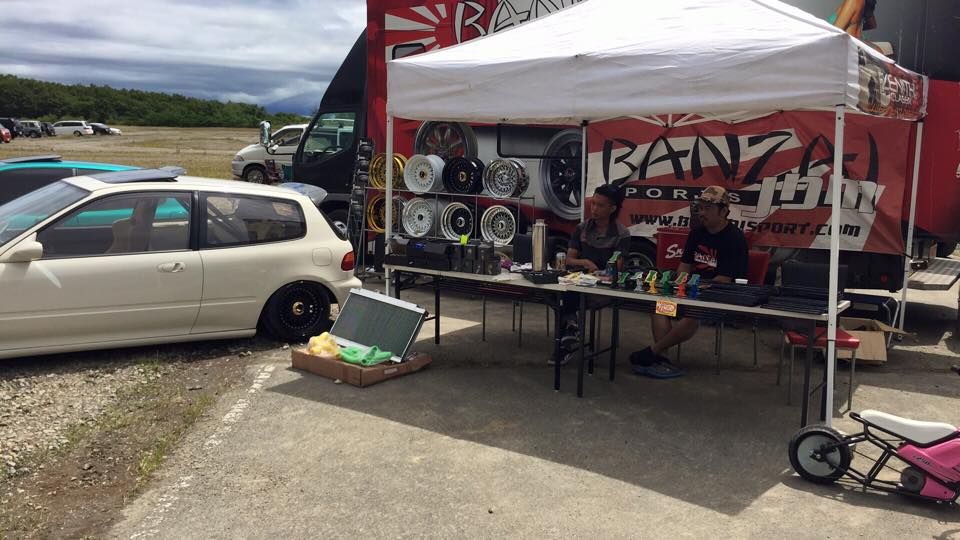 Take it easy.